Top Reasons Why Your Business Needs A Mobile App
Published On September 5, 2017 |
Technology
"Do I need a mobile app?"
This is a question many business owners ask these days. Indeed, mobile apps are no longer just for big companies; small and medium-sized businesses actually have more to gain from mobile apps. Consider the fact that people in the US spend over two hours a day using their mobile phones. In addition, over 30 percent of purchases online are actually done on mobile.
So having a mobile app can help you get in touch with the millions and millions of possible consumers using their smartphones all the time. Here are other answers to the question, "do I need a mobile app?"
1. It allows you to be visible to consumers and possible consumers all the time.
Having a mobile app gives you a chance to directly try to sell your products and services. It is a direct marketing channel, allowing you to reach customers. Your app can provide consumers with pricing info and general information about your business. Other apps can even allow consumers to talk to you directly. It can be used push promotions and special sales events. When all of this information is already at the fingertips of possible consumers, it is more likely that they will become your customers.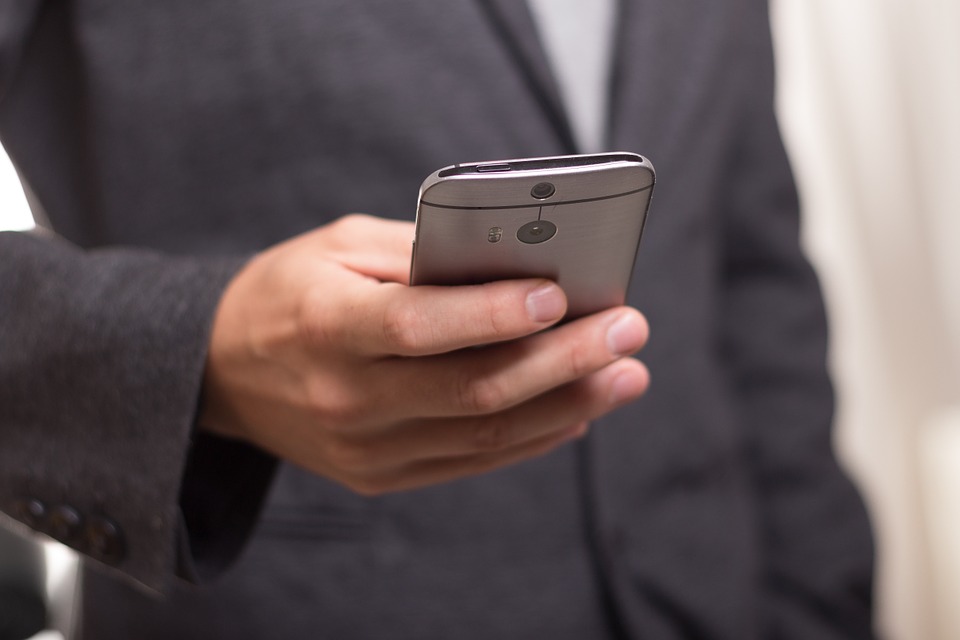 2. It can improve your engagement with your customers
The advent of the internet and the rise of social media have made instant communication with consumers a necessity in business. The mobile app is not the only way you can do this (many consumers prefer to reach businesses via social media, after all). But using the app as a means to officially communicate and engage with your customers will allow you to control the message being sent online. If you are in the food business, you can use the app as a means for your customers to reserve a table in your restaurant or items from your inventory.
3. It gives more value for your consumers
Besides using the app to relay information about your business, it can also be used as a digital loyalty program. Many big businesses do this; there's no reason why you can't, too. If you ever used a physical point-collection card for your business, consider ditching that by using an app instead. This way, your consumers will have a reason to download your app, hence giving you're a bigger audience for your digital marketing.
4. It can help build brand recognition
Having an app will help you relay the message of your business to consumers and possible customers. It helps in brand awareness and brand recognition, a means to streamline all your existing marketing and advertising efforts.
5. It helps you stand out
Overall, having an app means you are a cut above the rest. Of course, you need to make sure your mobile app performs well. It needs to have simple navigation to make it user-friendly, a streamlined experience so every process is convenient (especially when you use the app for online selling), brand continuity, customer referral and loyalty functionality, and push notifications, among other features.
Do I need a mobile app? Most brands need it today. For more info, visit https://blogs.lt.vt.edu/twmoore/2017/02/12/importance-of-mobile-app-development-for-business/
Do I need a mobile app?? In this day and age, most brands do! See our tips on how your business can make most of mobile apps at www.mobileappsdevelopment.co.